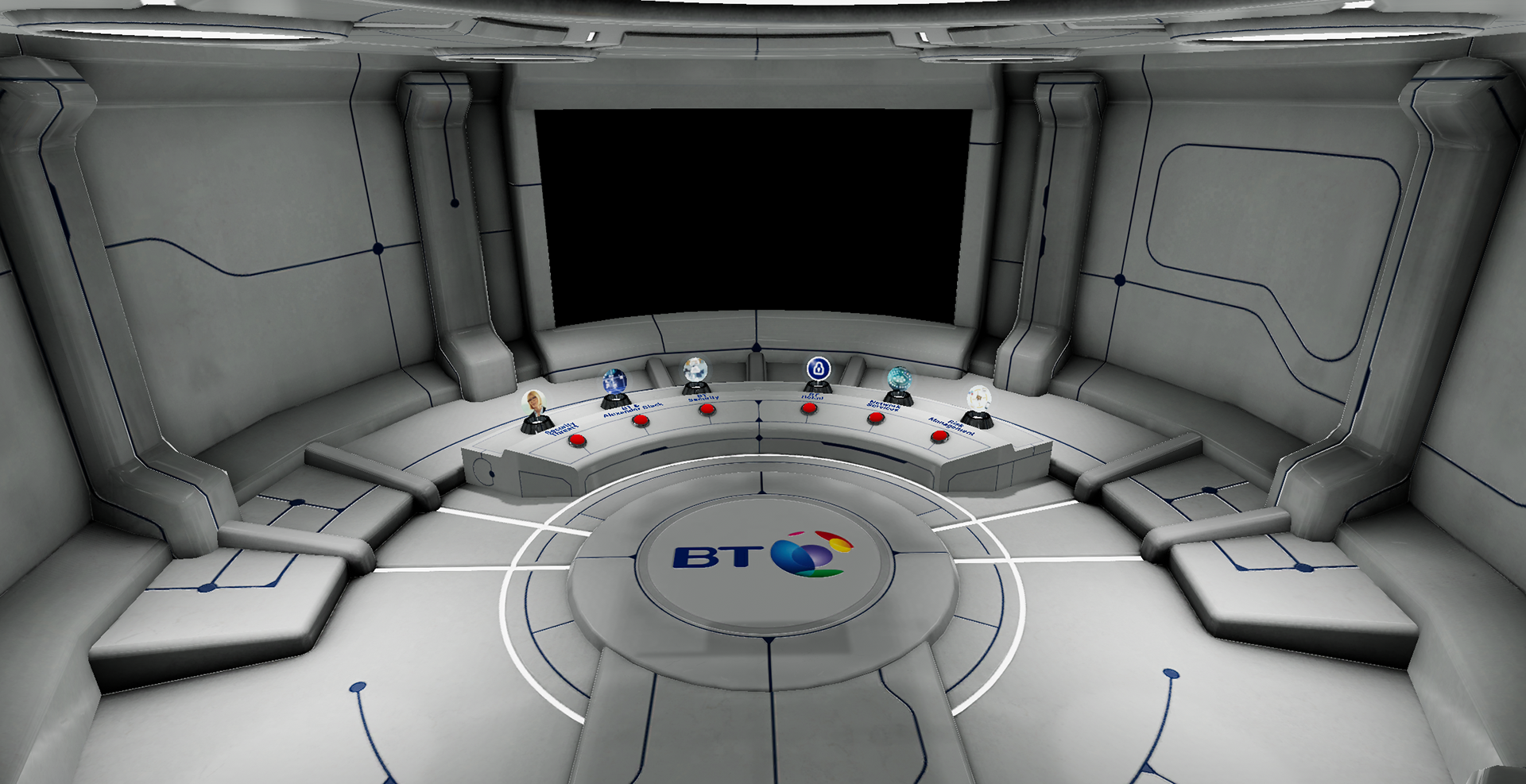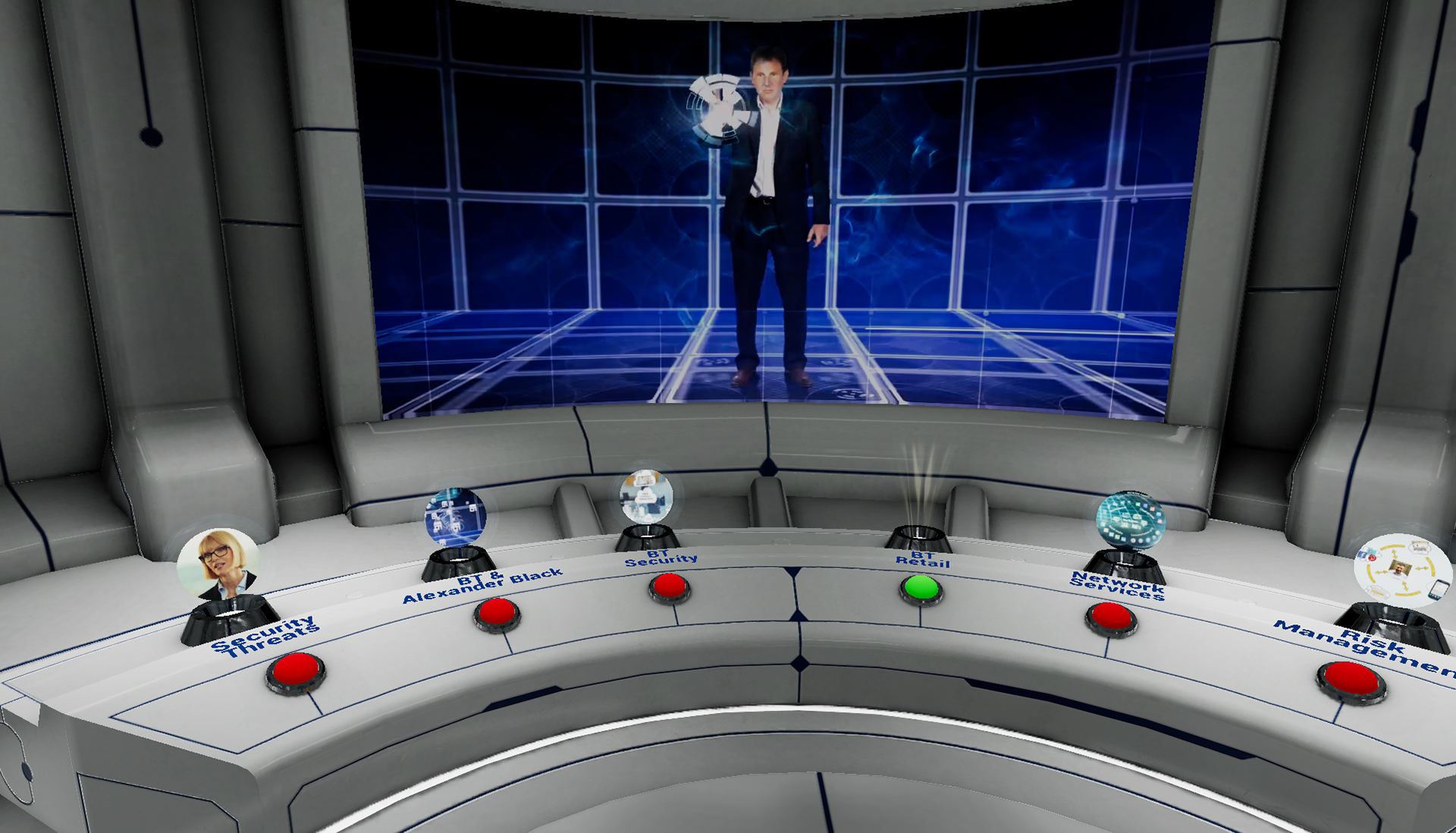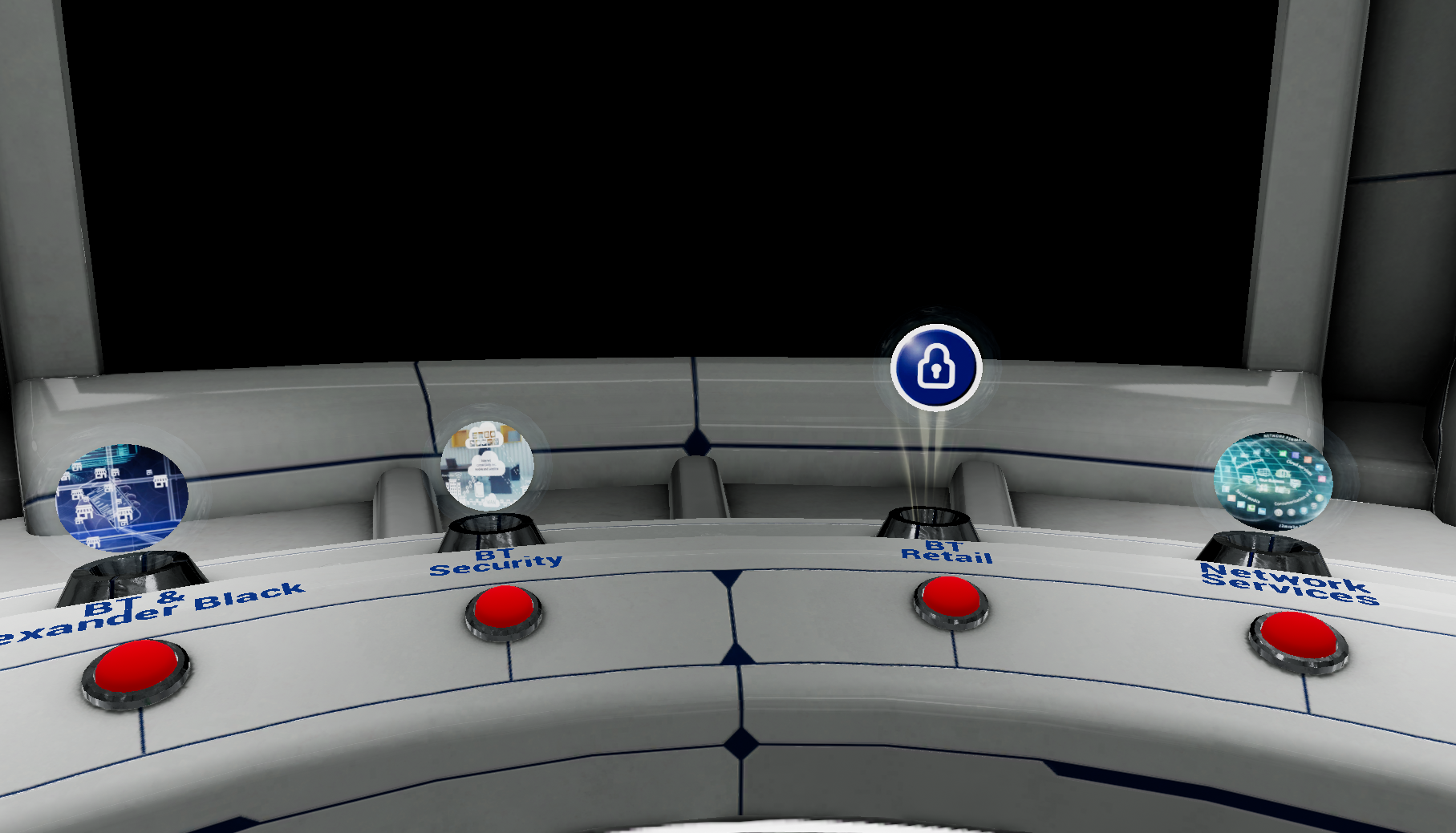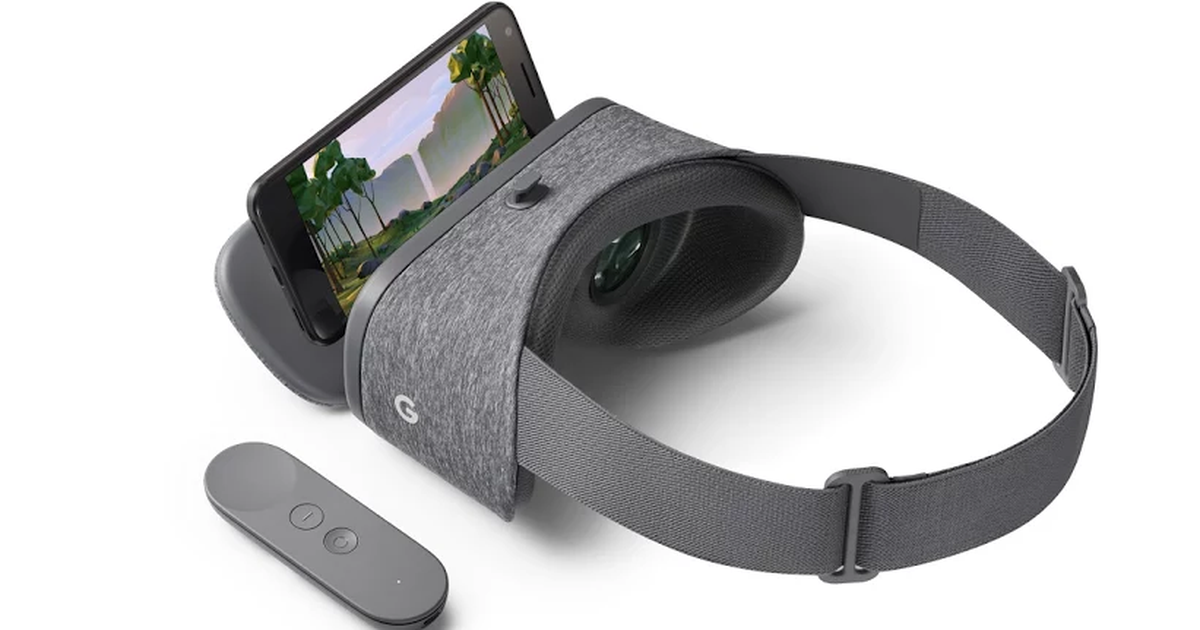 Responsibilities
Design, project management, all programming, level design/build-out, lighting, vfx, and shaders.
Notable Successes
- Getting 1080p video to run at an acceptable frame-rate on mobile VR with a limited production time was a difficult challenge that I am very proud of overcoming.  
- Pointer prediction that would override the 6DoF controller when drifting would occur ensuring that the user would essentially be unaware it was happening which was often with the new hardware. 
- This project was completed alongside the British Telecom Rugby VR project over the course of 4 weeks with the help of a single 3d artist. Unfortunately, majority of the time on this project was spent debugging the Google daydream headset, performance optimizations, and android complications with the new Google Pixel phone.
Project Description
Exploit the portability of the Google daydream headset by creating a mobile sales tool that could deliver 1080p video content of BT's products and services. Salesman would put the headset on their prospective client and allow them to use the pointer to pass over the red buttons which would cause the video sphere to hover and if the button was pressed would zoom into the screen essentially splashing the video content to the screen. When the video would end, the sphere would zoom back and animate back down to its idle animation.