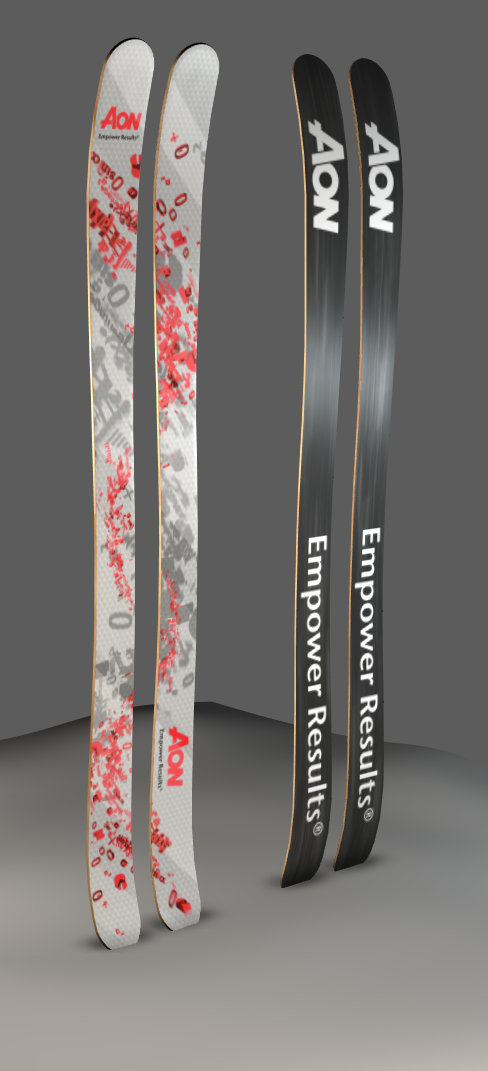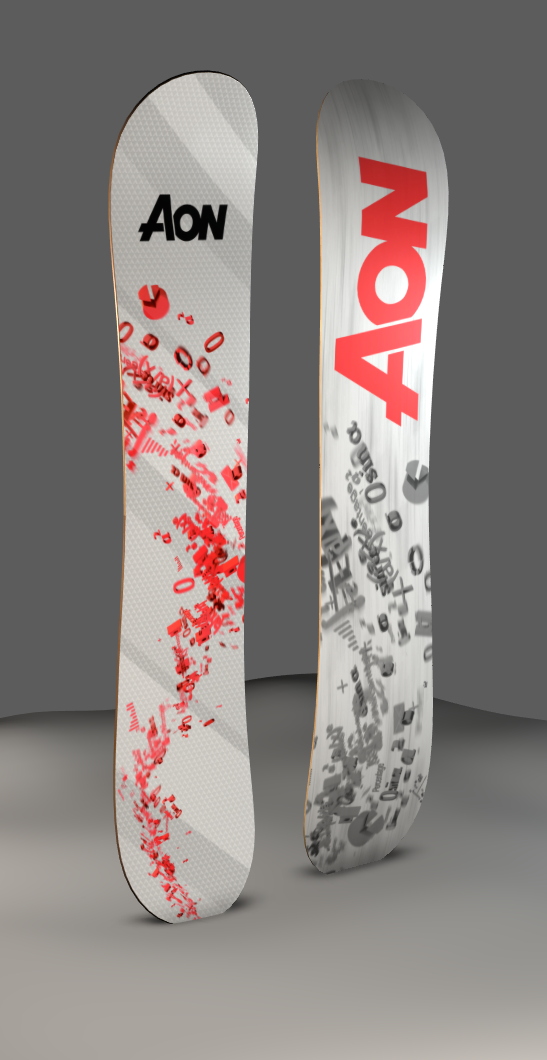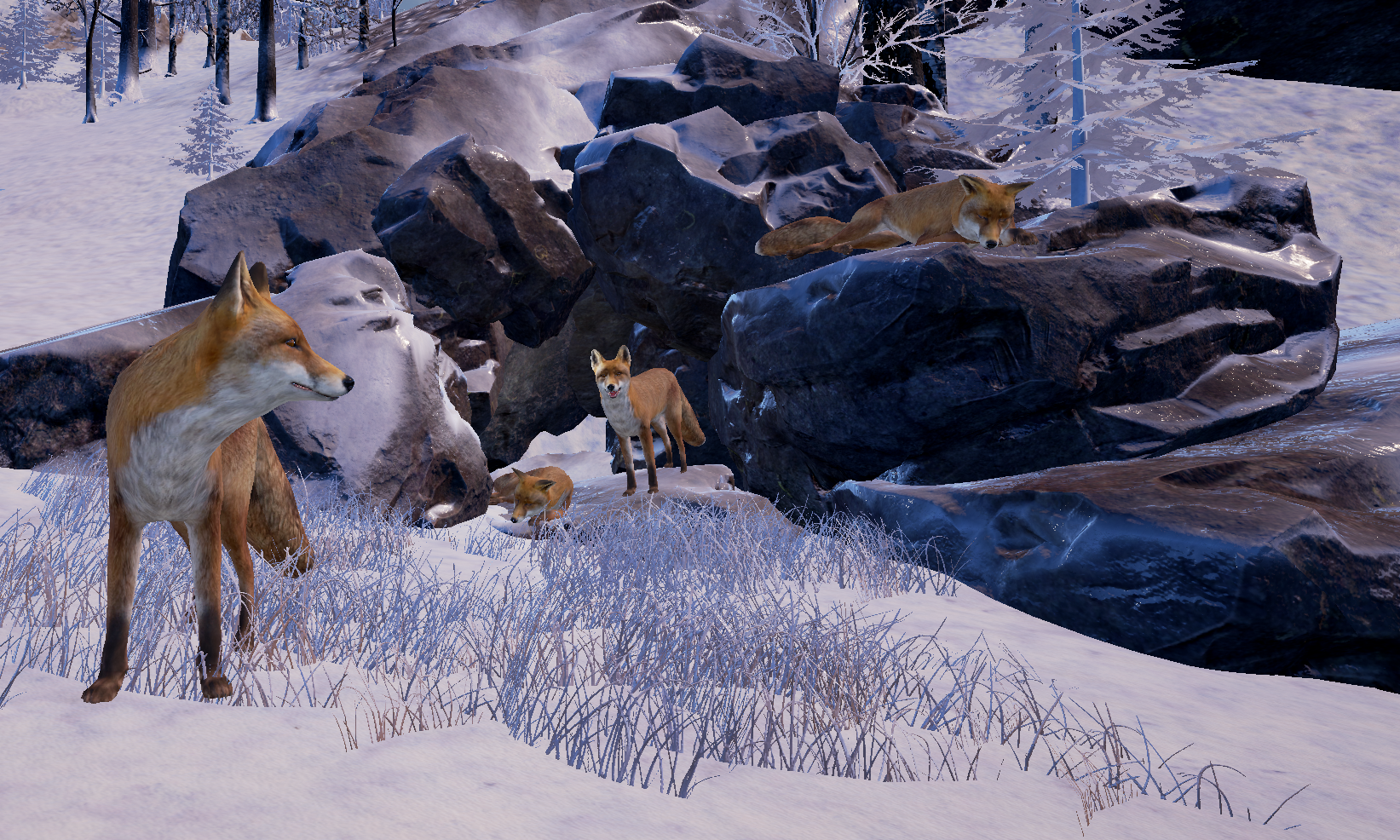 Responsibilities
Performance optimization, ski/snowboard physics, google analytics integration, and ski gear menu selection. 
Notable Successes
- Given the project, with one and a half weeks until deployment, and tasked with solving ski gear physics and doubling performance from sub 25fps to a manageable 45fps paired with interleaved reprojection. 
- Deployed in Chicago and Barcelona
- Won a B2B award for innovation in client relations.
Project Description
We needed to create a vr experience that could deliver B2B data points to prospective clients. We created a skiing simulator based on the creative constraint of "Up in the clouds." The player skis or snowboards down the mountain collecting B2B data points to increase their score while reading mountain signs with quick facts on them. They have to go through a slalom course and a ski jump over a moving semi truck to finish the course which then displayed them with their total points, a time-lapse to night, and a fireworks show.